Vale Ken Metcalfe (VKS-737 Voice Of The Outback)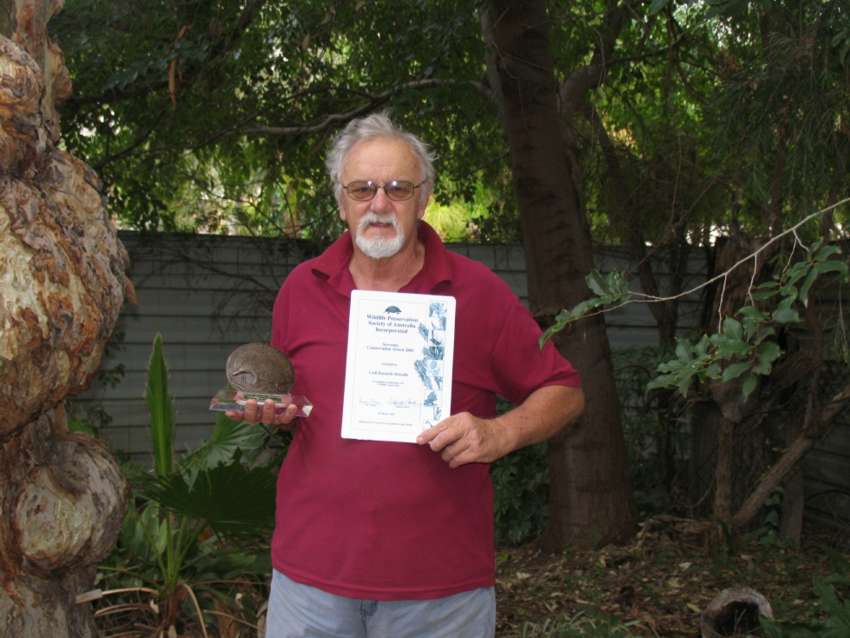 For those who have fond memories of our Alice Springs long time Base Manager Ken Metcalfe, it is with great sadness that we announce that he passed away on Saturday 4th December.
Ken joined VKS-737 in the mid 90s and the first Alice Springs Radio Base was set up at his home. He was an extremely regular voice on our network and many friendships were developed with our travellers. Ken loved being on the radio; he'd do the talking while Carmen looked after the logging.
Family needs eventually took Ken and Carmen away from their beloved Alice Springs, settling on the NSW South Wales Coast, north of Sydney. He became Comms officer with the New South Wales Rural Fire Service, having had extensive previous experience in Alice Springs.
Ken died after a short illness that compounded his already failing health.
Carmen, his beloved wife of 52 years said in her notification of his passing, "It is with sad news the voice of the outback, 'Bandicoot' has signed off for the last time!
Ken Metcalfe passed at 9.30 am in the Manning Base Hospital. He is at peace, no more damn pain!
Cancer finely got him! No more tears, just remember the good old days"
Ken is pictured above at NSW Parliament House in 2006, having been declared the Winner of the 2005 Serventy Conservation Award. Go to the LINK below: