Darrell White: A Long Time Subscriber and Volunteer Remembered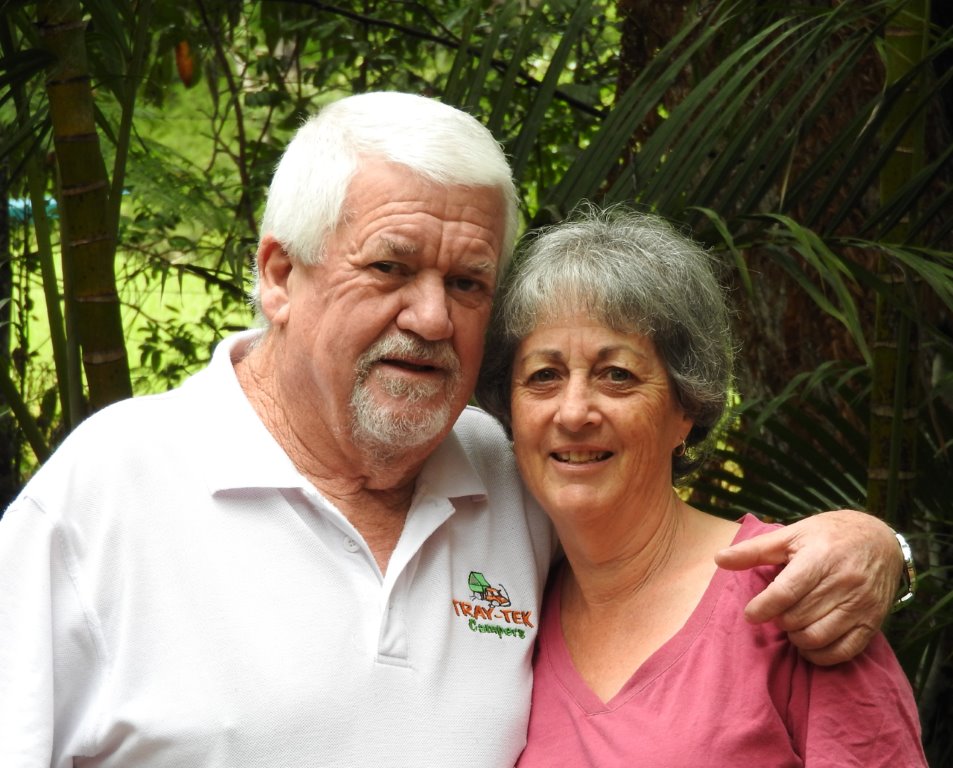 Many will remember Darrell White, a past operator and subscriber on this network. He was Mobile 0320 on the VKS-737 Radio Network until the end of 2019. Darrell passed away just before Christmas 2020 following a lengthy fight with Cancer. He was 71 years old.
Darrell joined VKS-737 in April 2006. He had a period as a volunteer radio operator and was involved in the testing of our new database that came live in 2009.
Darrell had lots of friends within the Network and also in the wider travelling community. He was also a good friend of Jol Fleming, from Direct4WD in Alice Springs. Darrell and Linda had joined one of Jol's safaris. Jol was so impressed with Darrell's professionalism that Darrell and Linda became part of many later safaris.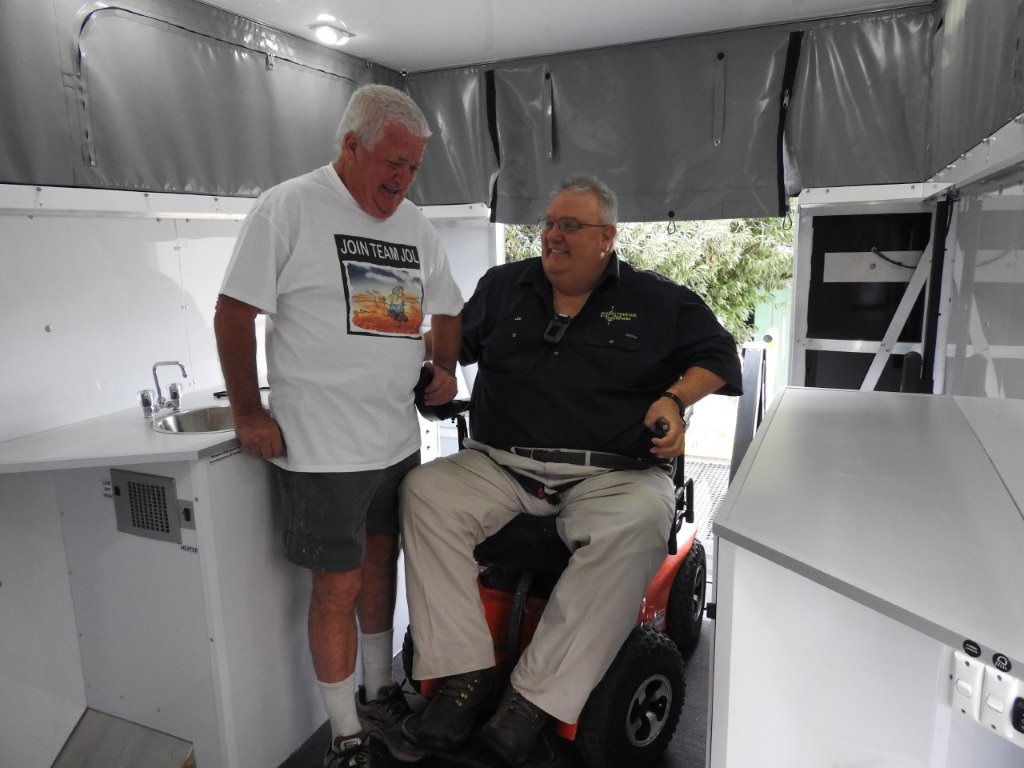 After Darrell's first couple of trips with Jol, he recognised the difficulties that Jol, confined to a wheelchair after suffering a spinal injury in a 1981 accident, faced on trips away. Darrell established Friends of Jol and with others, raised more than $20,000, used to build an off road camper that was set up specifically for Jol's needs.
Darrell was a carpenter by trade and his skills in building high quality kitchen cabinets and slide-on campers as part of his Tray-Tek Camper business helped considerably with the construction of Jol's Camper.
Peter Harland and wife Ros (Mobile 3294) remember a number of trips they undertook with Darrell and Linda, travelling Len Beadell's tracks through Western Australia during the the first years of the 21st Century. Darrell possessed a good sense of humour that made him an asset on their trips away.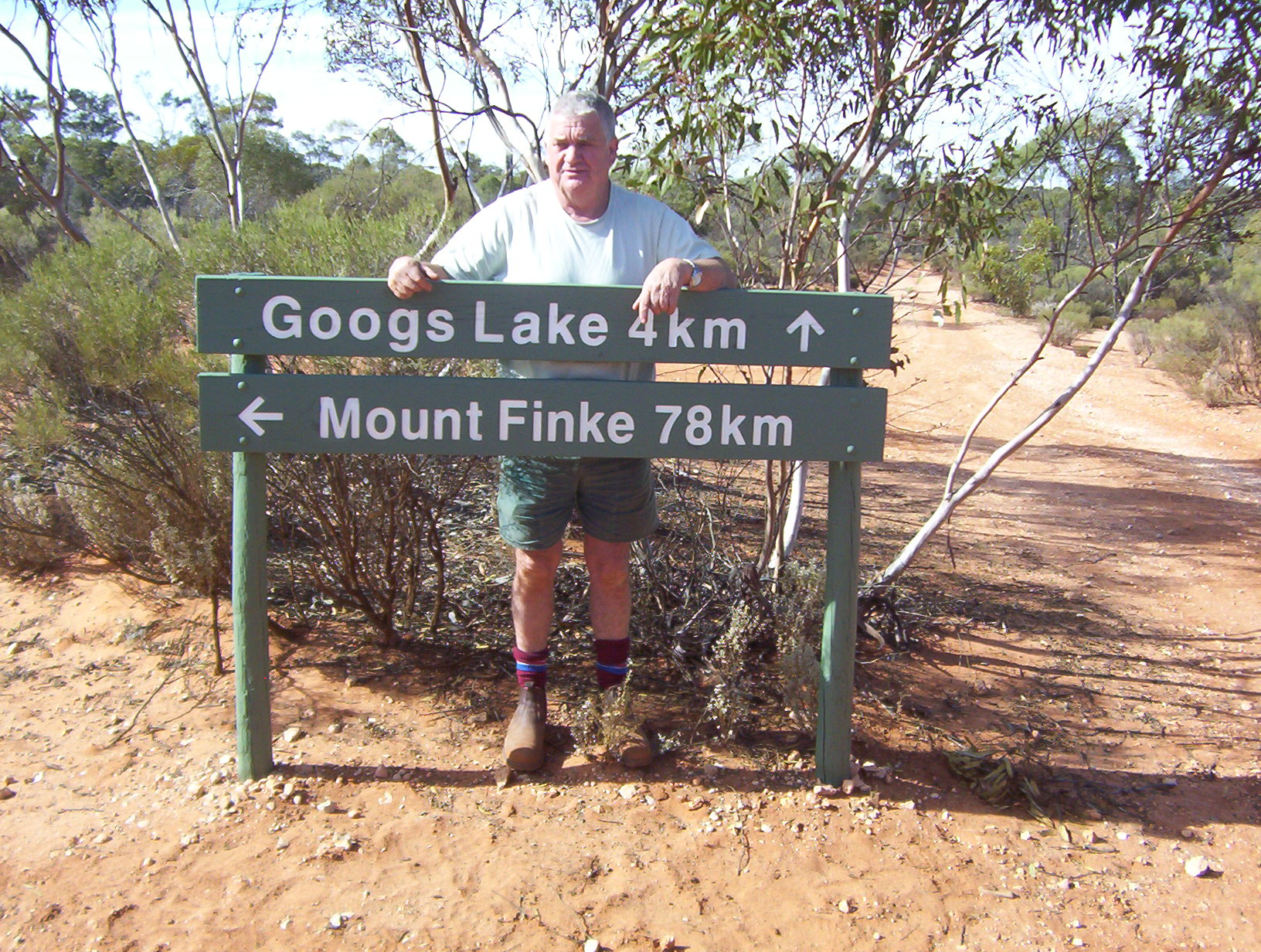 Darrell is survived by his wife Linda and extended family.