2023 Codan Raffle Winners!
Congratulations !!
Codan Envoy 2023 Raffle Winners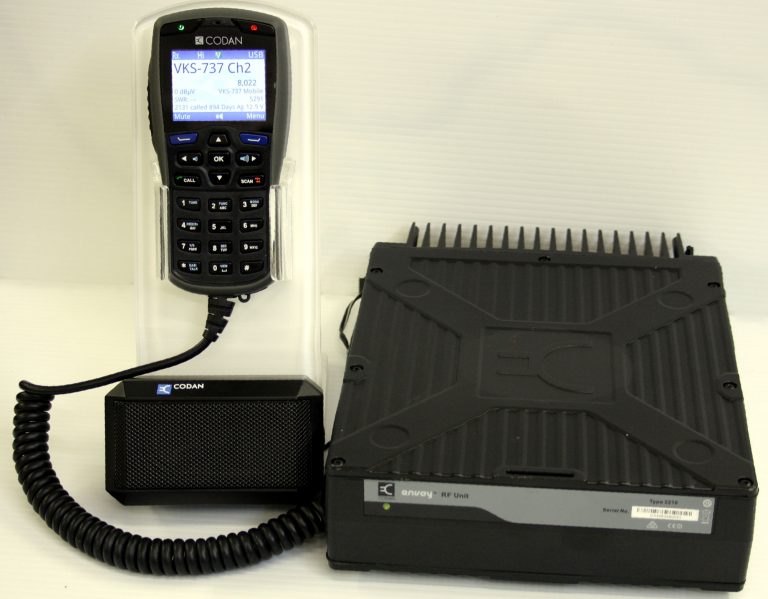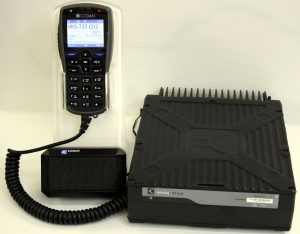 1st prize Codan Envoy X1 Mobile Radio Package
Stuart Murphy, Mobile 2287 from NT
2nd prize Minelab Equinox 600 Metal Detector
John Hammond from TAS

3rd prize Minelab Vanquish 540 Metal Detector
David Wilson, Mobile 1760 from NSW
We wish to thank Codan Radio Communications and Minelab Electronics
for their generous donations of prizes for the raffle.
Thank you to all those who participated in the raffle for your support.
The Codan raffle helps to raise funds for the VKS-737 Radio Network
– funds that enable us to carry out its vital emergency safety Radio communications work with travellers and remote area communities
Your support helps us to achieve so much.
Tags In