HF-Tel Announcement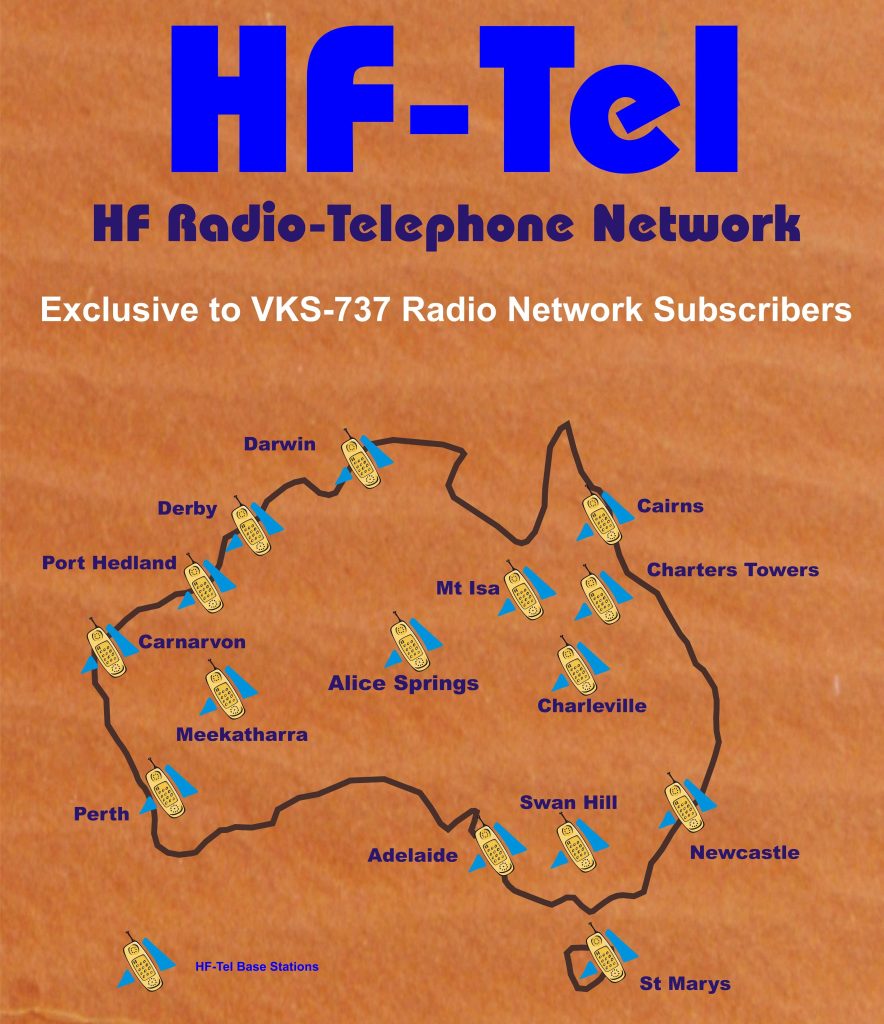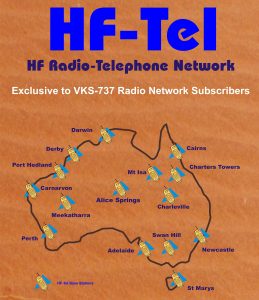 Important Information for HF-Tel Users
The Australian National 4WD Radio Network Inc. Committee advises the following changes will affect current and / or intending users of the HF-TEL radio telephone service provided by the Network.
Telstra has indicated that they will be closing their 3G Network by July 2024 followed by Optus who will close their 3G Network by September 2024. The VKS-737 Network uses Optus 3G services at all bases (except Meekatharra) to add and remove HF-Tel users and download usage logs to allow charging for calls being made.
It is apparent that to continue the HF-Tel service beyond the 31st December 2023 it will be necessary to update the Base Station equipment to operate on 4G.
Based on current costs of commercial equipment plus costs associated with engaging of suitably qualified persons to attend each base to make the relevant upgrades render this option unviable for the Network.
The HF-Tel service will not be available after 31st December 2023.
This will ensure that HF-Tel access can remotely uninstalled from all bases while there is still reliable 3G coverage available.
Prior to that date new short term users with subscriptions will be able use the service.