VKS-737 2023 Winter Schedule Almost Upon Us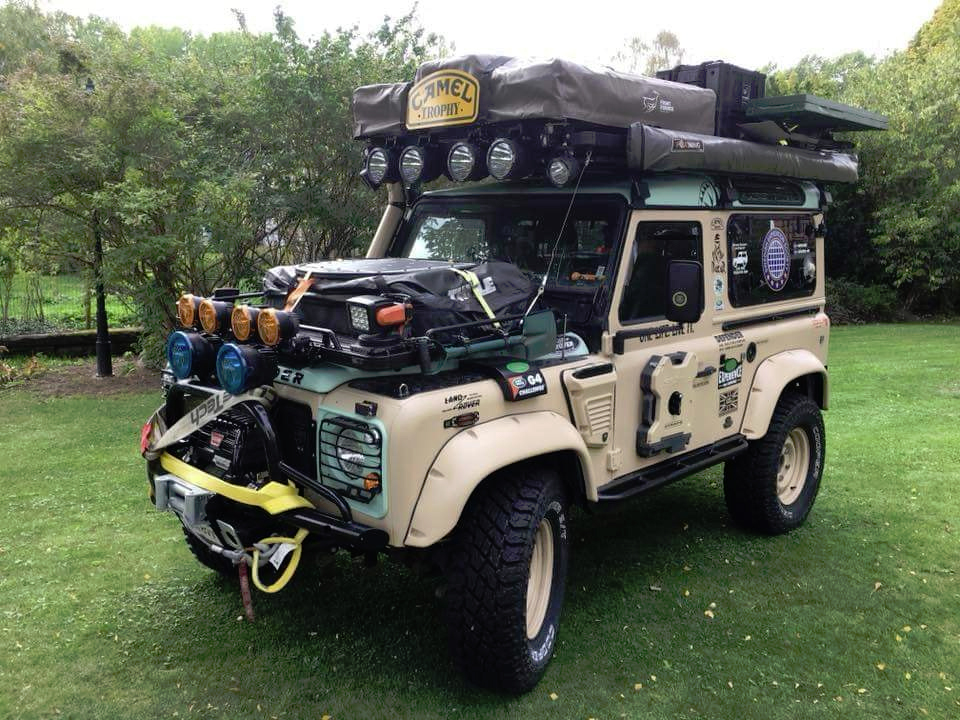 Don't forget that we are changing to our Winter Schedule this Sunday, 2nd April.
You need to be aware that there are some changes to the starting times, in order to make it a bit easier for our Volunteer Base Operators.
Log in to this Website, using your Password. Once in, you will see the word 'SUBSCRIBERS' at the top of the page. Hover over that then go down to 'USER FORMS.' The latest Winter Schedule is there.
If you can't get in, send an email to clerical@vks737.on.net requesting a new Password.
Keep up to date so you can make maximum use of the Network on your journeys around this great country.
Don't forget that our Operators listen for your calls every day of the year. Give us a call, say G'day and let us know what you're doing.