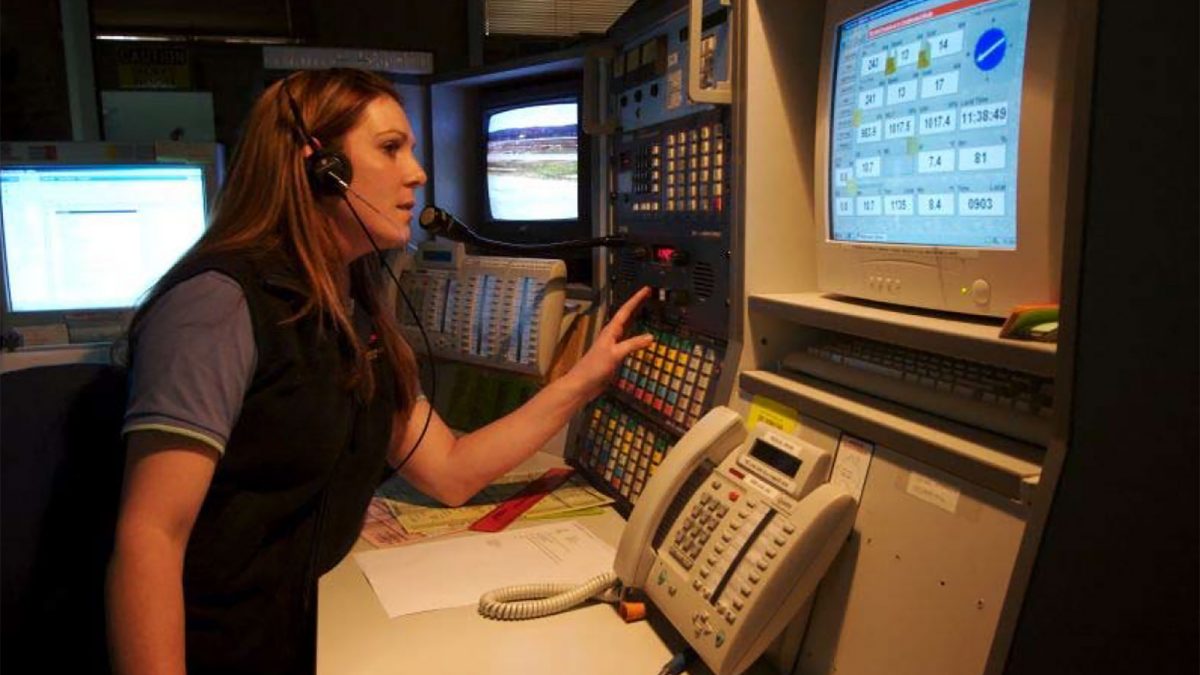 RFDS committed to HF RADIO
The Royal Flying Doctor Service of Australia (RFDS) maintains its commitment to High Frequency (HF) radio monitoring and that service will continue despite public infrastructure and technology changes in two states as part of the Service's on-going commitment to emergency communications throughout Australia.
"Despite technology alternatives, the HF radio network remains an important back-up communication system in rural and remote areas, and the RFDS is committed to its monitoring and use in case of emergencies in all outback regions of Australia – 24 hours a day, seven days week, across all States," says Robert Williams, Acting RFDS National Chief Executive.
"People can continue to make contact with the RFDS in case of an emergency via the HF radio network either directly on RFDS frequencies, or using Selcall numbers on the VKS-737 radio network," he said.
"Landholders, workers and tourists to the outback should always plan and re-check the appropriate HF frequency and system for their nearest RFDS Base as part of their safety and emergency plans as there are subtle differences from state to state."